Made In The USA, destined to roam free
Made In The USA, destined to roam free
When we started BUMI, we wanted to create the best possible apparel for travel and experiencing the outdoors. Not only did our clothing have to be soft and road trip ready, they needed to be made responsibly (by adults)! So, after an exhausting search that spanned 16 months, 7 countries, and 23 factories, we partnered up with three American manufacturers*
*Talk about traveling the world just to come back home to find what you were looking for.
Go figure!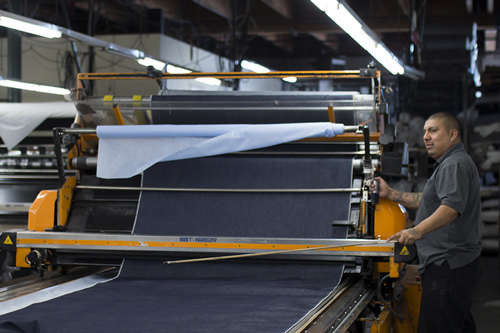 Unlike most technical fabrics, we make sure that the fabrics we develop are free from harmful chemical finishes or toxic dyes.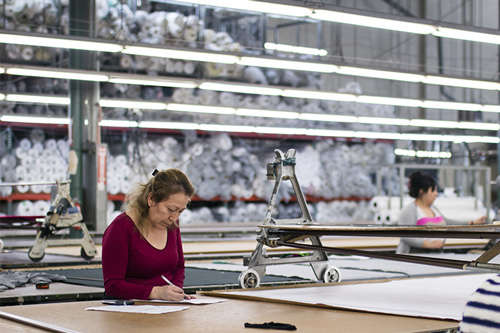 With years of experience and exceptional ethical standards, our shirts are stitched together with craftsmanship that make us blush.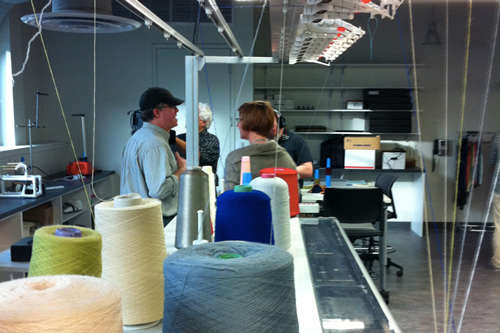 It's here we refine our technical fabrics. We do odor testing, force profile testing, airflow testing, moisture management testing, compression testing... well, you get the idea.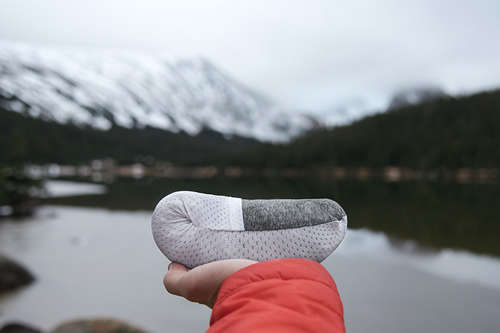 In the beginning, we gave our prototypes to family and friends to wear-test out in the wild. Now, we work with over 70 seasoned adventurers to test our shirts in the most grueling of environments around the world!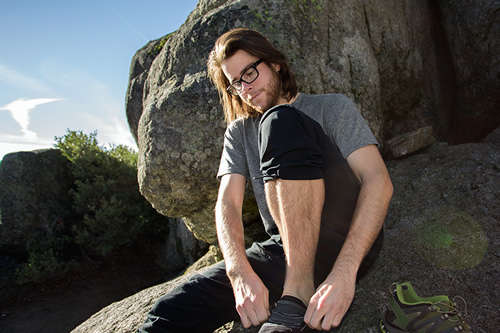 An email to them always begins with "Where are you?". These weekend warriors know what is means to break routine and truly embody our values!
BREAK ROUTINE?