Not a return, but a homecoming

We want you to love everything you get from BUMI. But if you're having second thoughts, we understand. With a few simple steps your BUMI clothing will be well on its way to come back home!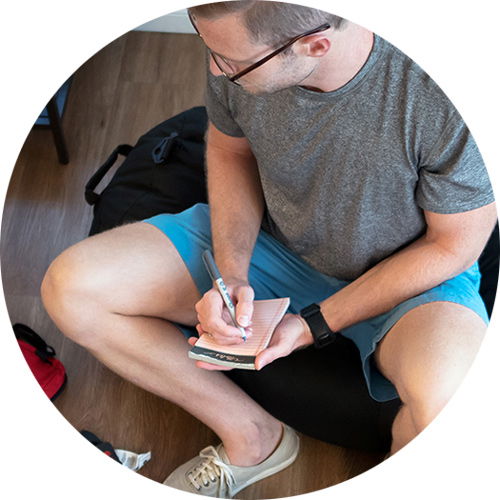 Step 1
First, make sure your BUMI tee is within 30 days of purchase. Please do your best to give it a quick pat-down or wash to remove any lint, stains, and deodorant marks.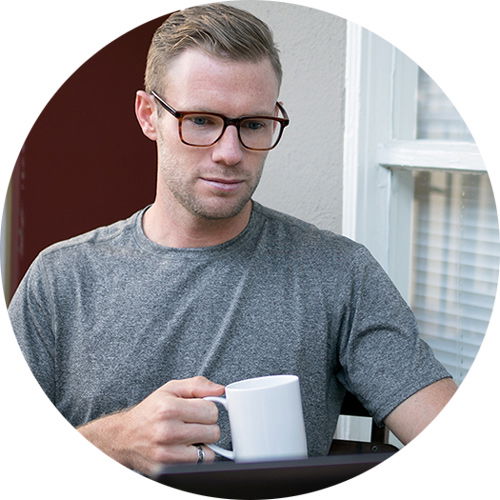 Step 2
Email us to let us know your order number and what you'll be returning. We'll then send you a prepaid shipping label you can use to put on the outside of the package.
⠀⠀Email⠀⠀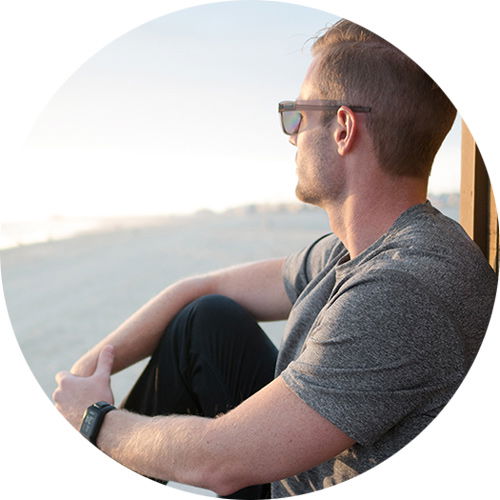 Step 3
Stick it in the mail and relax!

From start to finish, expect the refund to take around 2-3 weeks. We'll let you know as soon as your BUMI clothing has made its way back home and your refund has been processed 🎉🎉