We're digital nomads

And we believe in Breaking Routine. Take the week off, go somewhere you've never gone before, and do something you've never done before! We believe that the most rewarding experiences are had by breaking away from daily routines.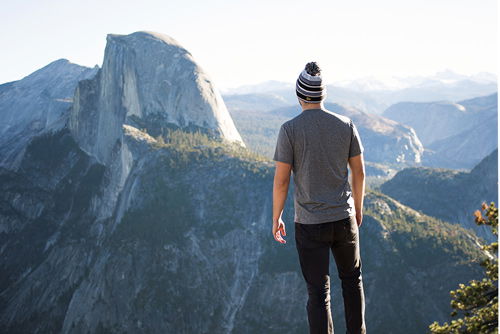 Whether its across the globe or just down to the park, a new environment helps you grow by forcing you to slow down and observing the world around. This gives you time to explore ideas and realign values.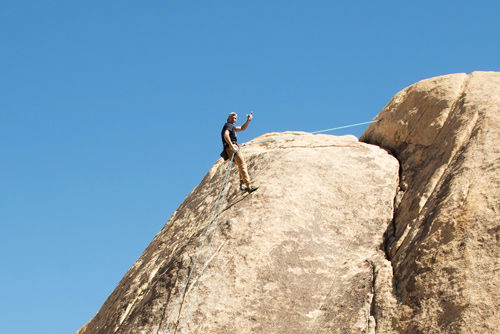 Then invest in experiences
Do more and check-off the items in your bucket list. The experiences you'll have and memories you'll create builds a better, happier you.